Peter Krauskopf: studies/ALTESBILD at the Caspar-David-Friedrich-Centre
In his exhibition "studien/ALTESBILD" at the Caspar-David-Friedrich-Zentrum in Greifswald, the Berlin painter Peter Krauskopf (* 1966 in Leipzig) presents a selection of small- and medium-format works that are multi-layered in the truest sense of the word.

Some of the works in the group ALTESBILD were created over many years in the artist's studio as studies. Often, in these brightly coloured, abstract-looking paintings, Peter Krauskopf's layers of paint lie on top of each other, which, through alternating processes of layering and sanding, seem almost like organic structures that have grown. At the same time, the colours illuminate and shade each other. In terms of content, a variety of references to and confrontations with the art of past epochs can be discovered - especially the art of Romanticism and the golden age of Dutch painting. Whether on canvas or paper, Krauskopf's works tell stories, form landscaped spaces and invite us to discover new and old in them again and again.

Krauskopf's artworks are represented in international galleries and renowned collections, including the Kupferstichkabinett in Berlin, the Galerie Neue Meister in Dresden and the Germanisches Nationalmuseum in Nuremberg.
Further information on the artist at:
Instagram: @peterkrauskopf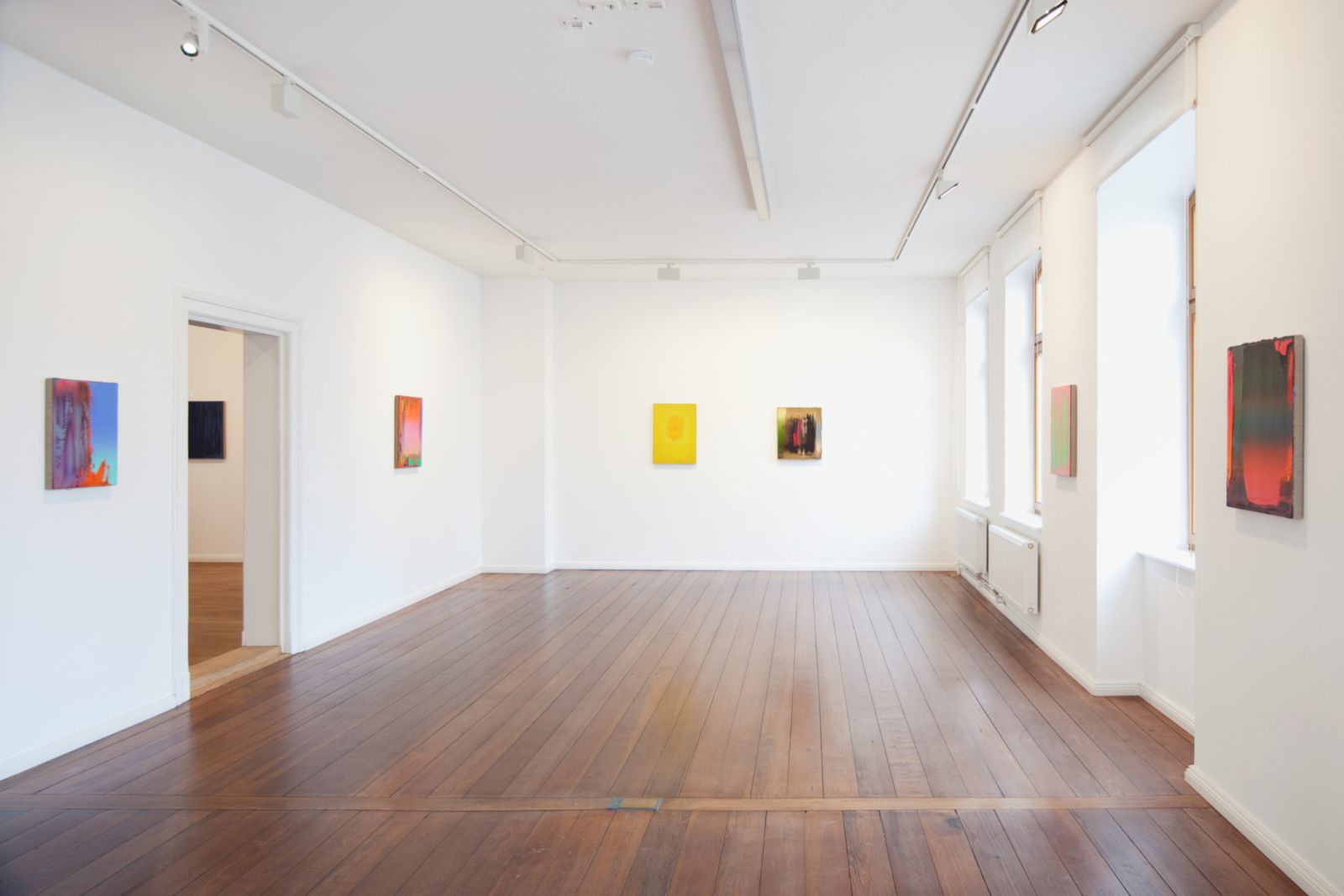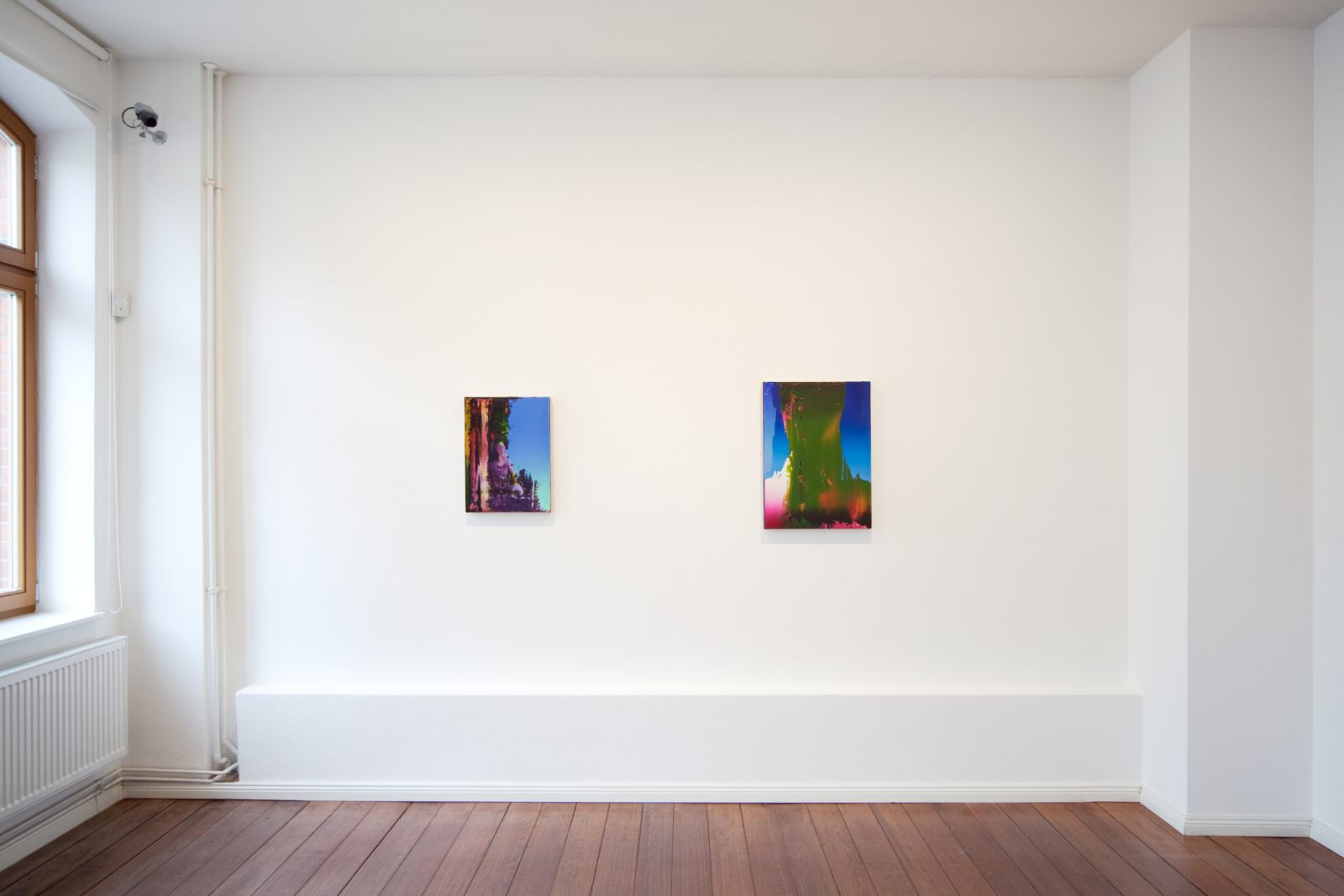 studien/ALTESBILD in the gallery of the Caspar-David-Friedrich-Centre 2023
Duration of the exhibition: 1 April 2023 to 2 July 2023.
Opening hours: April: Tues. - Sat., 11 a.m. - 5 p.m.; from May: Tues. - Sun., 11 a.m. - 5 p.m.
Admission: 4.50 € regular; 3.00 € concessions
Accompanying events: CDFZ_kontemporär (guided tour of the exhibition), Wednesdays, 2 pm. This event is free of charge for members of the Caspar-David-Friedrich-Gesellschaft e. V. and students of the Caspar-David-Friedrich-Institut.